NEXT RELEASE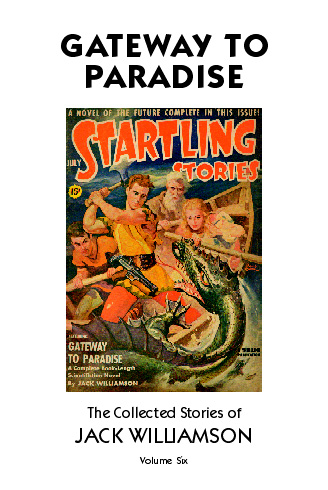 Gateway to Paradise,
The Collected Stories of Jack Williamson, Volume Six
Leigh Brackett

Captain Future


Edmond Hamilton

Collected Stories of

Jack Williamson
FOR CHARITY
In Memory of
Wonder's Child

Edited by
Stephen Haffner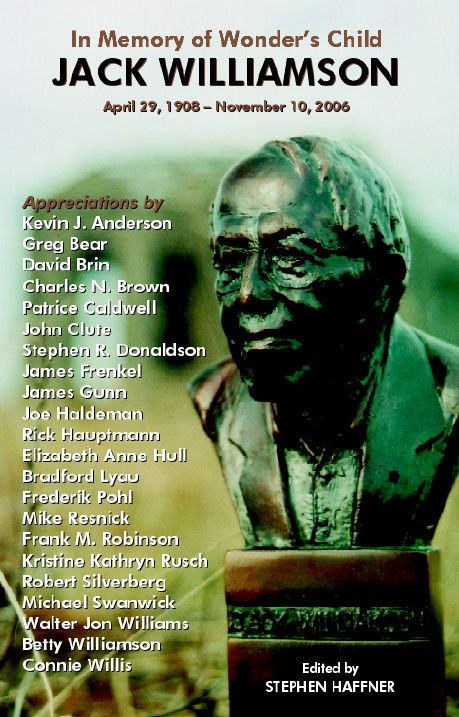 ---
Home

| Booksellers


Haffner Press offers wholesale discounts to bookdealers and re-sellers. If you are interested in selling titles from Haffner Press, please send your contact information, including your selling method (ie brick-and-mortar, print or online catalog, e-storefront, convention sales, etc.) to:

HAFFNER PRESS
5005 Crooks Road
Suite 35
Royal Oak, MI 48073-1239
ph (248)288-4765
info@haffnerpress.com





HAFFNER PRESS
5005 Crooks Road • Suite 35
Royal Oak, MI 48073-1239
ph: 248-288-4765
info@haffnerpress.com
Copyright © 2008 Haffner Press. All Rights Reserved.
FEATURED ITEMS
---
Stark and the
Star Kings


by
Edmond Hamilton
&
Leigh Brackett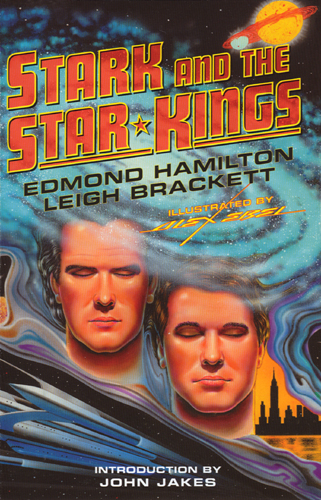 ---
Seventy-Five: The Diamond Anniversary of a Science FIction Pioneer--Jack Williamson

Edited by
Stephen Haffner
&
Richard A. Hauptmann



---